Proximity and high quality service 
Our commitment to our members is to offer a high quality service that is efficient and transparent. To do so, our team attaches great importance to the following values:
Attention and professionalism,
Courtesy and sensitivity,
Understanding and empathy,
Sincerity and transparency,
Patience and appreciation,
Action and commitment.
In order to provide service that delivers on its promises, we measure customer satisfaction by encouraging feedback and promptly resolving errors, problems of all kinds and complaints. Although these situations are regrettable, they can nevertheless occur and the Cooperative is committed to listening and making every effort to respond effectively to the difficulties encountered. The comments received are treated with respect and confidentiality by the staff in charge.
To inform us of any unfortunate situation or to file a complaint, you can contact our Member Services Department at 819 623 2825.
You can also fill out the complaint form below and a responsible person will contact you as soon as possible.
---
Complaint filing form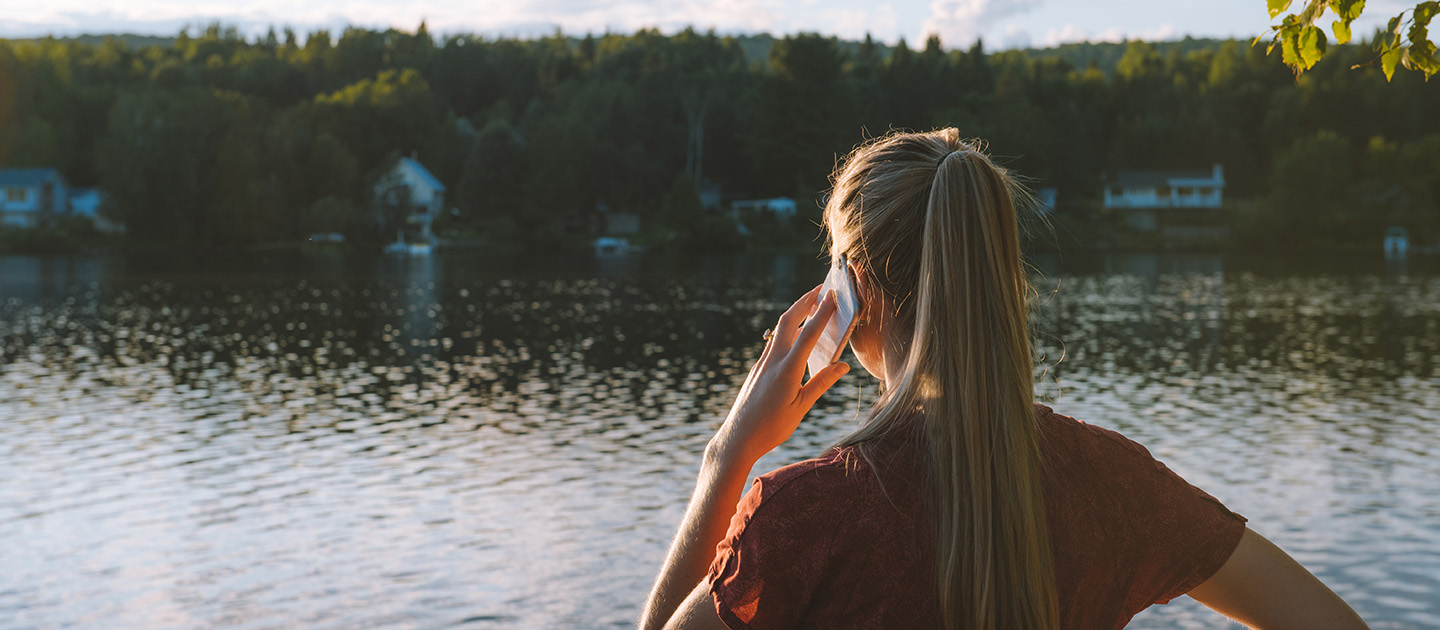 How about talking?
Our team is here to listen to you, advise you and help you in case of problems.
Contact us