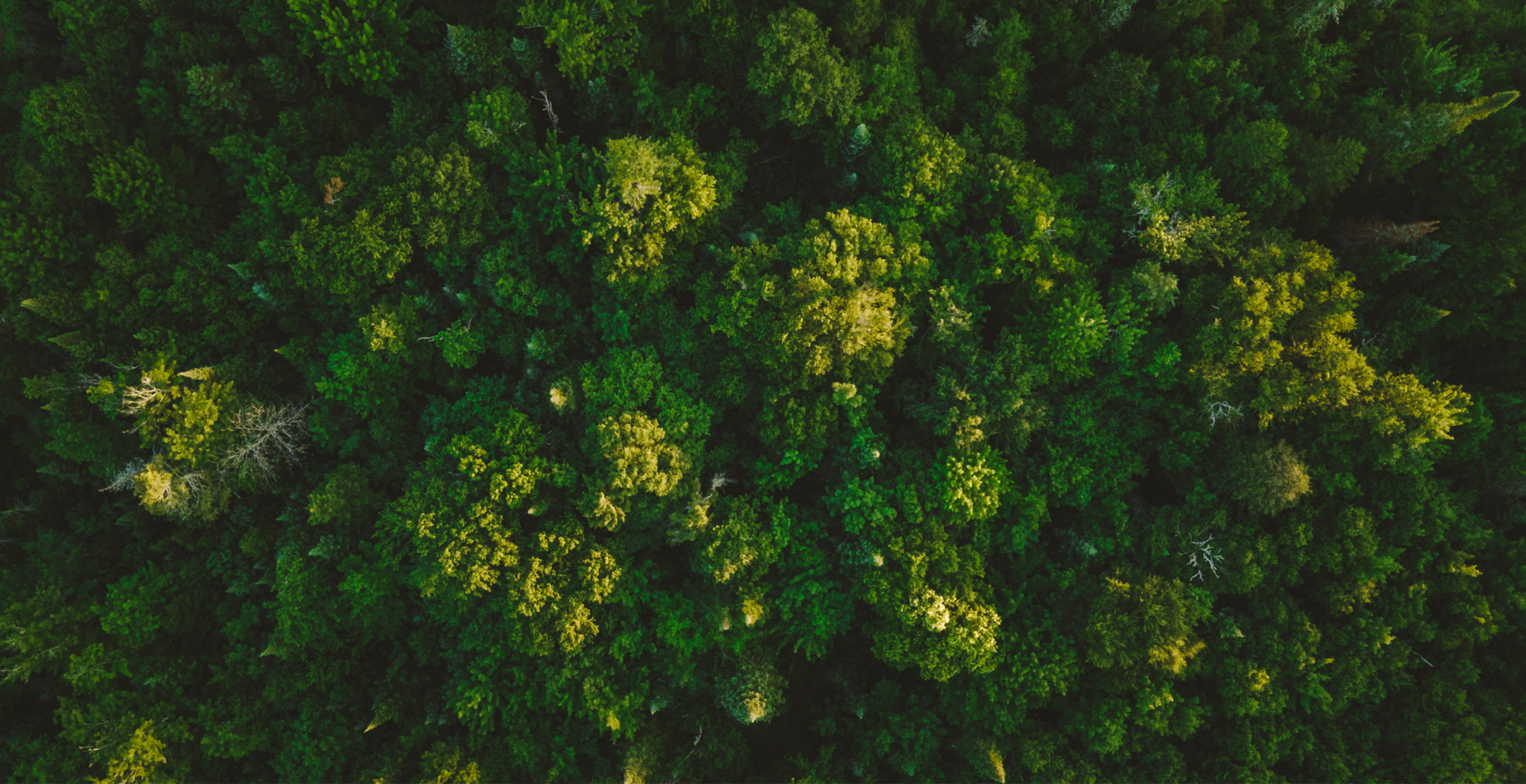 Connecting us as a region
Residents of the MRC Antoine-Labelle can enjoy fast and reliable fibre optic Internet connectivity.
A project we are proud of
With its newly deployed fibre optic network, CTAL can offer reliable and consistent high-speed Internet access; now considered an essential service in our daily life.
See the 17 connected municipalities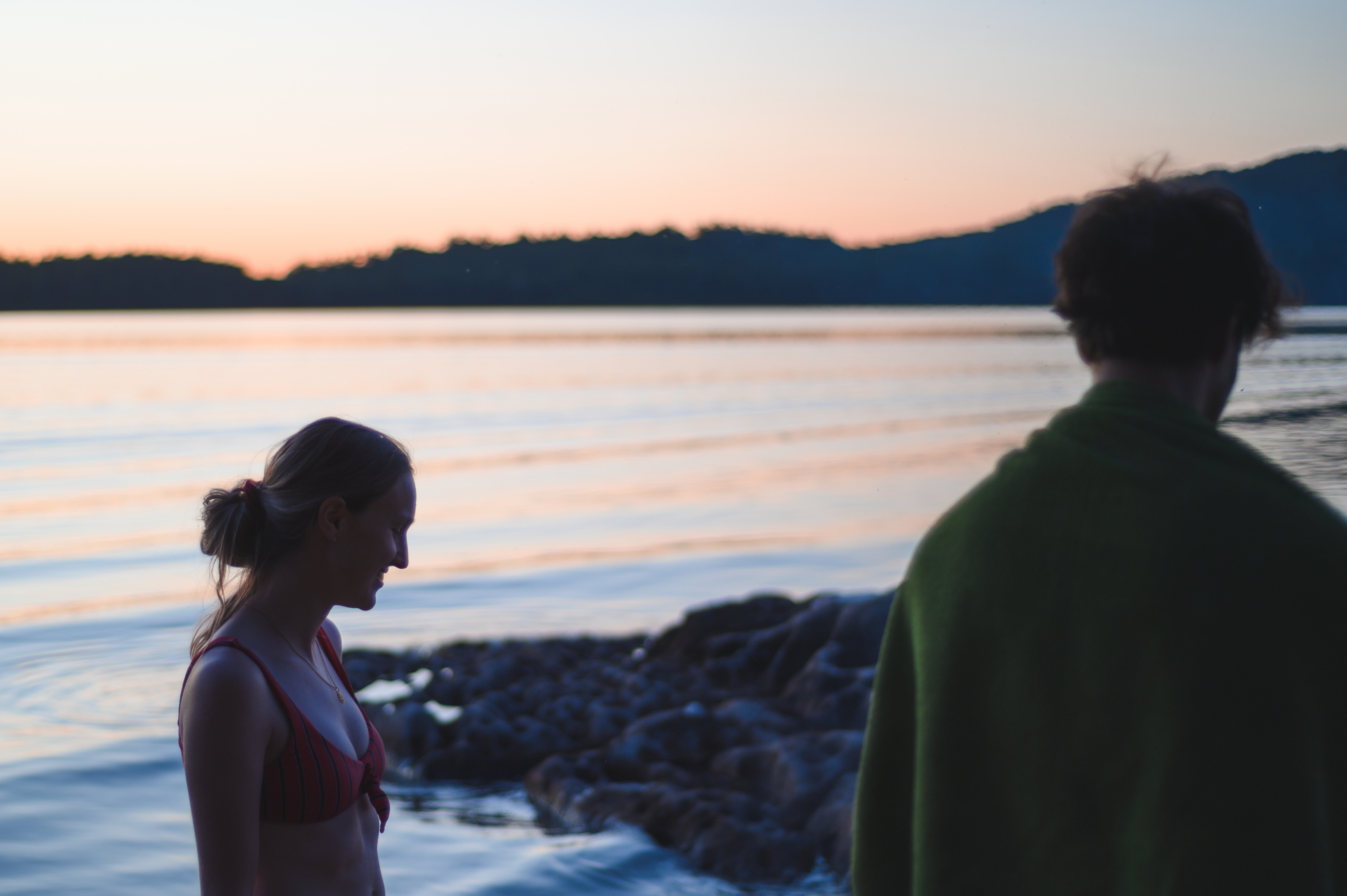 A Co-op what?
CTAL is a cooperative. By offering performants and reliable services to its members, CTAL is improving their quality of life.
Learn more about us
Be part of the movement
By becoming a member of CTAL, you are not just contributing to our technological progress, you are also participating to our social and economic expansion. The more we support one another, the stronger we will be.
Become a member