Connecting us as a region
Residents of the MRC Antoine-Labelle can enjoy fast and reliable fibre optic Internet connectivity.
A project we are proud of
With its newly deployed optical fiber network, the CTAL can offer reliable and consistent high-speed Internet access; now considered an essential service in our daily life.
See which municipalities are currently connected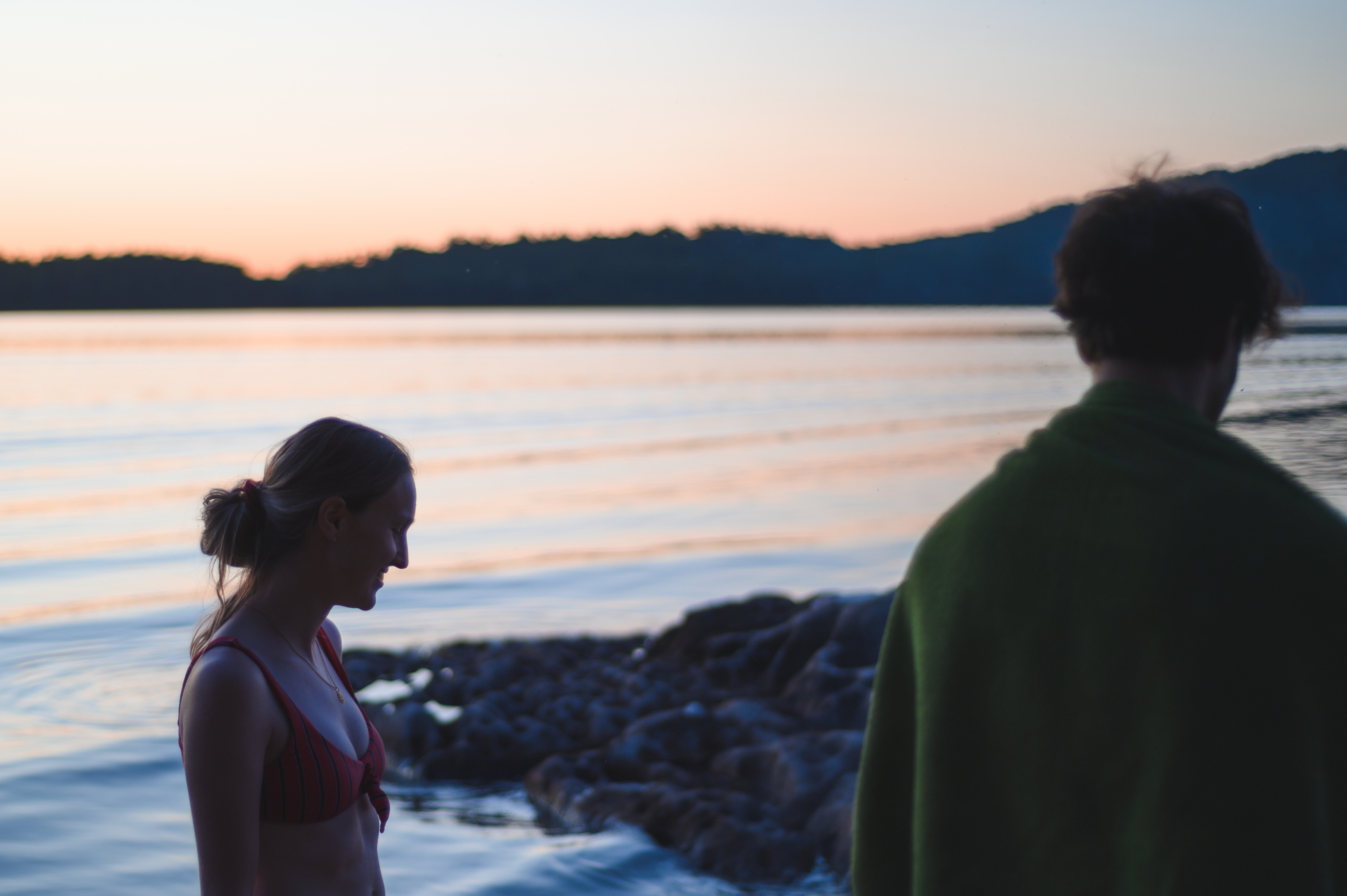 A Co-op what?
The CTAL was founded as a cooperative, with a vision to improve its members' quality of life through our state-of-the-art and reliable services.
Learn more
Get involved
By becoming a member, you are not only contributing to the success of CTAL, but also participating in the social and economic expansion of the region.
Become a member