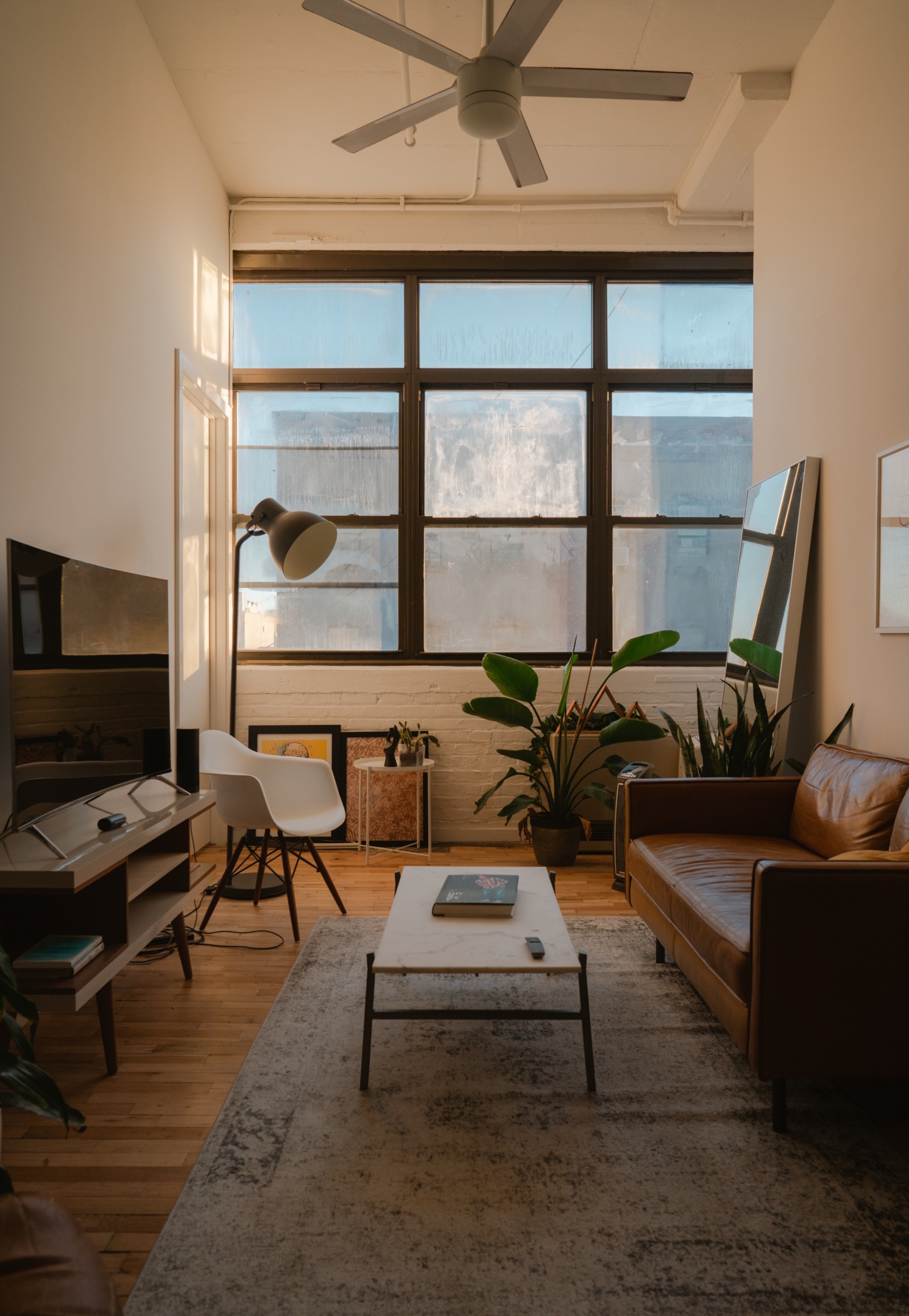 HD
Television
A local cooperative connecting us
to optical fiber
High resolution for highest quality
Our team is currently creating a variety of TV plans which will be available in 2023. Several choices of high definition equipment and recorders will be made available; providing state-of-the-art television services
Diversified
Large choice of channels
Customise
Not sure which plan to choose? Create your own!
Technology
HD, 4K, wireless, recorder
Stay tuned! Our plans are coming in 2023.
Explications :
Available channels
The available channels may be the same as the ones you have access to with your current provider.
We are working to make sure that you can create your own package according to your needs.
The difference will be the reliability of the signal, the non-existent antenna and the available plans.
Receiver/Recorder
The receiver/recorder will be connected to the device by Ethernet.
It is possible to connect it to the Wi-Fi network, but this is not recommended for the stability of the signal, according to our supplier.
It will unfortunately not be possible to bring the receiver/decoder to another address to enjoy your service. The plan is directly linked to the Nokia modem by fiber optics.
Our approximate timeline
We expect to present our plans in early 2023. We are putting all our efforts into starting the trial phase in early 2023 and are already working on the preparatory steps for this vital phase.
The trial phase should last for a few months, in order to iron out the service, understand all the variables to support and to experience all the unforeseen events before the full-scale launch.
The official launch will take place in mid-year.