We want to
hear about you
Our team is here to help and answer your questions.
Coopérative de télécommunication d'Antoine-Labelle
Address
600, boul. Albiny-Paquette, bur. 203 Mont-Laurier (Québec) J9L 1L4
Email
Phone number
Communication
+ mutual help
= Cooperative
The Cooperative Store is open Tuesday, Wednesday and Thursday from 9:00 a.m. to noon and from 1:00 p.m. to 4:00 p.m.
Our call center is open Monday through Friday from 9:00 am to 5:00 pm.
Need technical support?
In addition to our business hours, we provide technical support on Fridays from 5:00 p.m. to 8:00 p.m., and on Saturdays and Sundays between 9:00 a.m. and noon. Please contact our call center at 819 623-CTAL (2825) or toll free at 1 833 623-CTAL (2825) and follow the instructions to leave a message. An advisor will call you back after reviewing your file.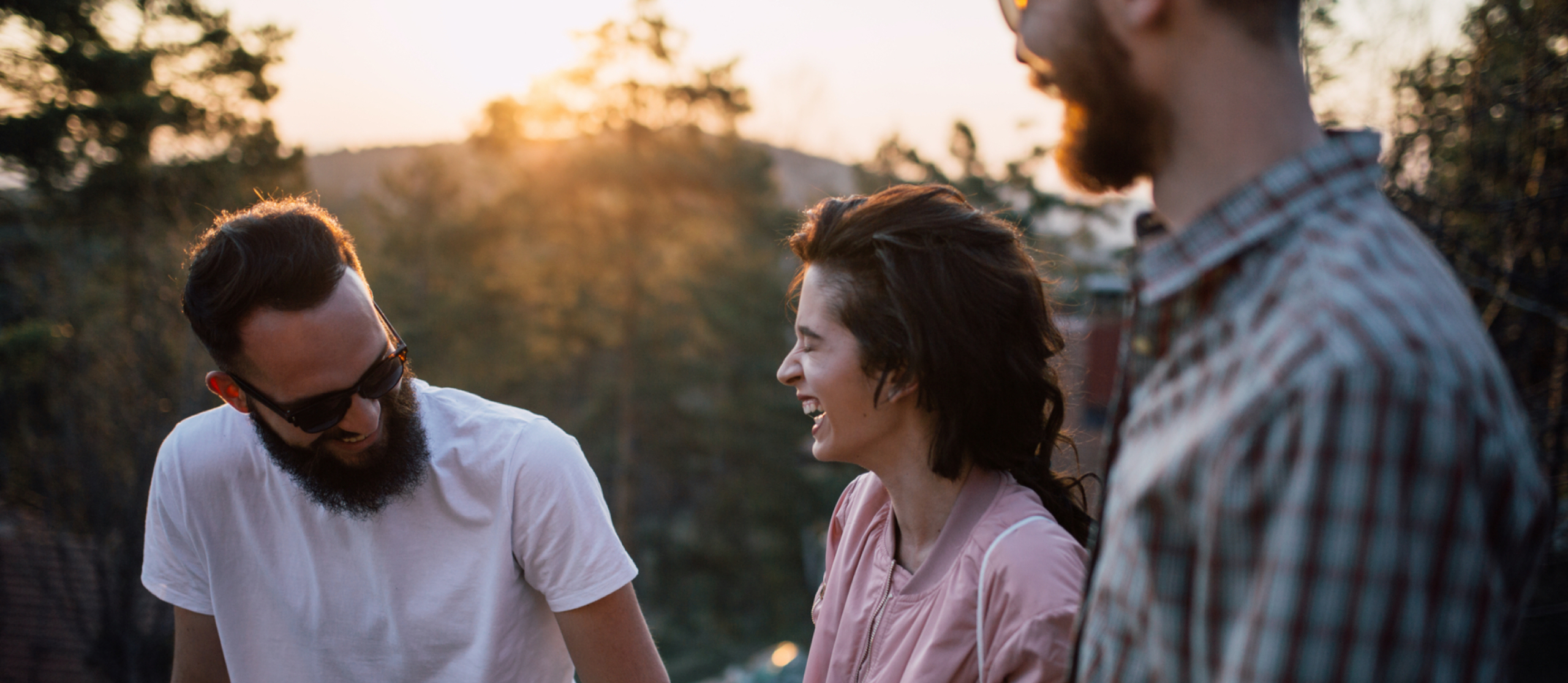 How to support the Co-op?
Support this project which is bringing a new techonological era to our community. A project our region can be proud of.
Become a member