We want to
hear about you
Our team is here to help and answer your questions.
Coopérative de télécommunication d'Antoine-Labelle
Address
600, boul. Albiny-Paquette, bur. 203 Mont-Laurier (Québec) J9L 1L4
Email
Phone number
Communication
+ mutual help
= Cooperative
Our representative will answer your calls Monday to Friday, between 9 AM to 5 PM
Our boutique is closed.
Need Support?
In addition to normal business hours, we provide technical support * Weekdays from 5 PM to 8 PM * Saturday from 9 AM to 5 PM * Sunday – closed. If no one answers the call, please leave a message and a support agent will call back as soon as possible.
All means are good to reach us
Send us your questions or comments and we will be happy to get back to you as soon as possible.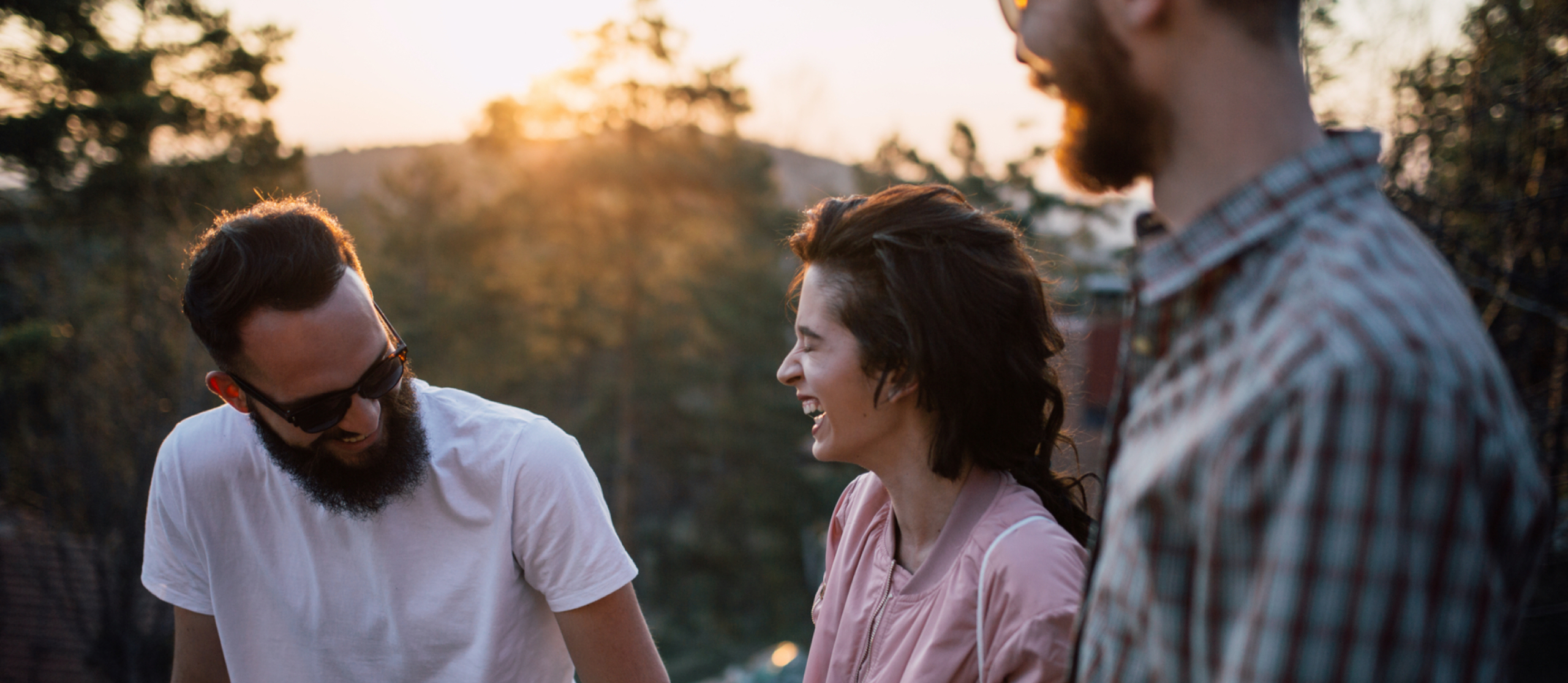 How to support the Co-op?
Support this project which is bringing a new techonological era to our community. A project our region can be proud of.
Become a member